We will help you choose the right wood, the right cut and the right finish.
With our HTC machines, it is possible to achieve an aesthetic finish with your marble and granite stone tiles that has never been seen before!
Our expertise also covers flooring with other materials like granite, stone and marble. Our diamond-edge tools give a high-end smooth floor finish that can't be achieved with basic tools.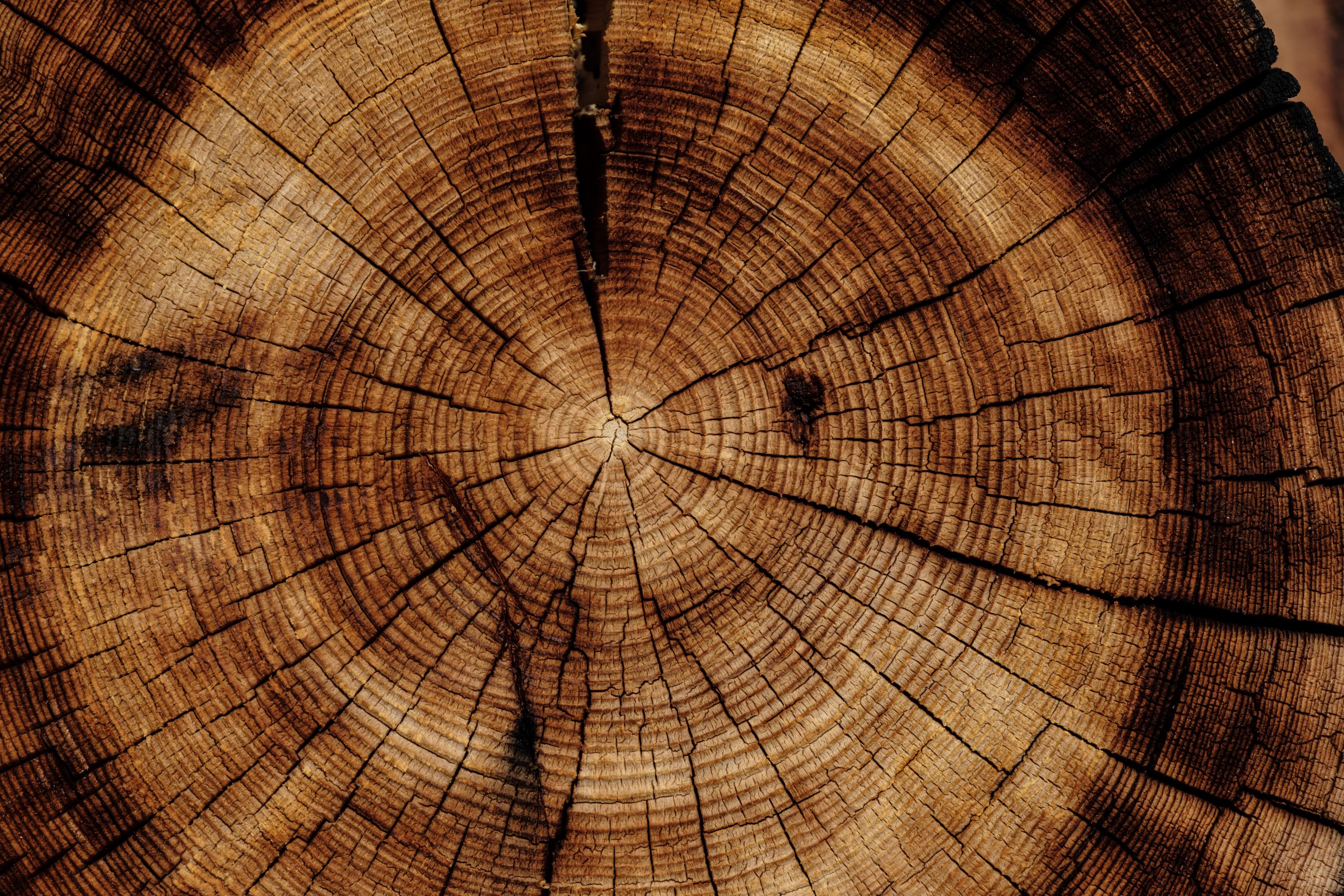 Wood
Wood floors are one of the most popular options. Give your floor a magnificent finish with our selection of different hardwoods. Beautiful, durable, eco-friendly and a healthy choice because they are micro-organism resistant and easy-to-clean.
WOOD SERVICES
Aside from specialising in hardwood floor installations, we also provide refinishing, sanding, custom staining and repair services for wooden floors. Our experience, hi-tech equipment and strategic partnerships ensure a top quality wooden floor.