Contributing to a more sustainable future for Uganda
We aim to be Uganda's most recognized and largest flooring
solutions employer by 2030. To own and run specialized
training institutions for flooring in Uganda, focusing on upskilling
women and youth. Our target is to be known as the highest
quality flooring solutions in East Africa, with a highly specialized labour force.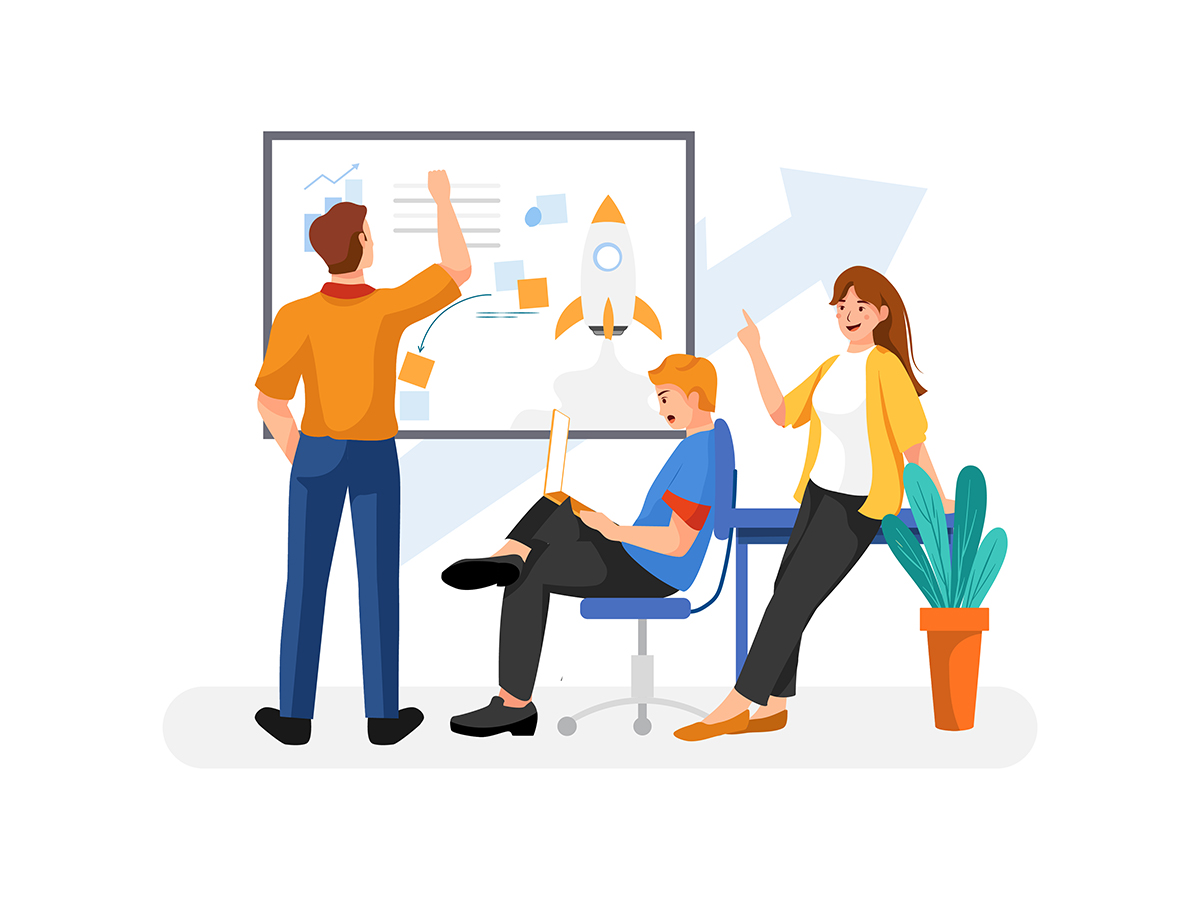 Concrete Floor Systems is a full-service residential and commercial flooring solution founded in 2018. We provide an array of specialized flooring solutions including Concrete, Terrazzo, Wood, Ipe, Decking, Natural Stone, Epoxy, and Floor Restoration.
We combine unparalleled experience with international
standards to create durable, affordable, and environmentally friendly flooring solutions across East Africa.
Our team is filled with carefully hand-picked individuals whom are passionate about creating alluring floors for our clients, customer service and customer satisfaction are our core values.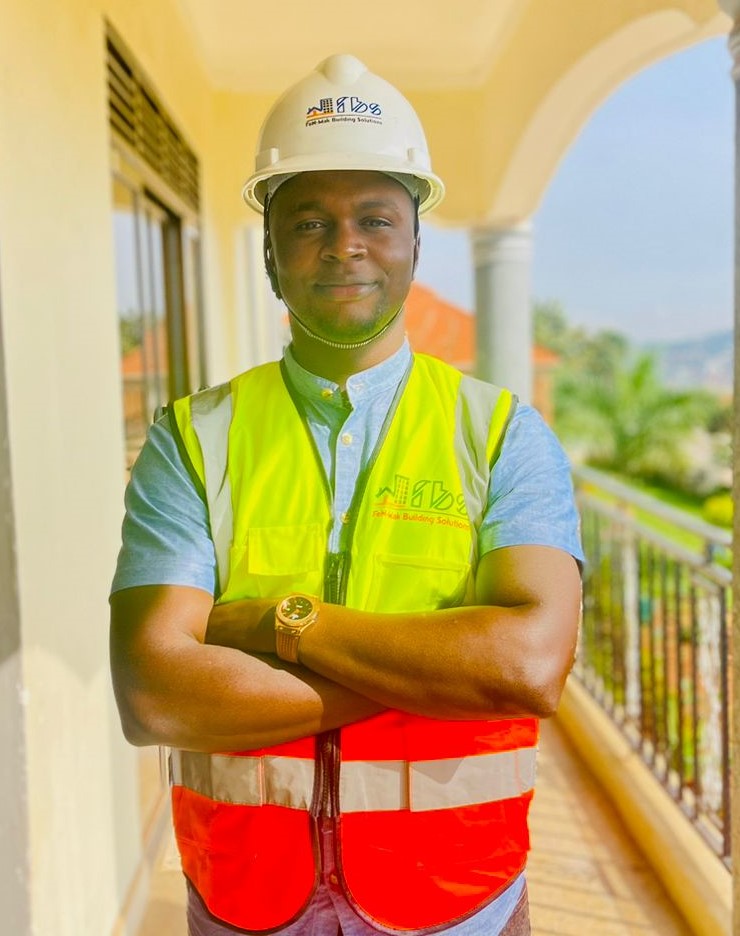 Brian Agaba
Company Director